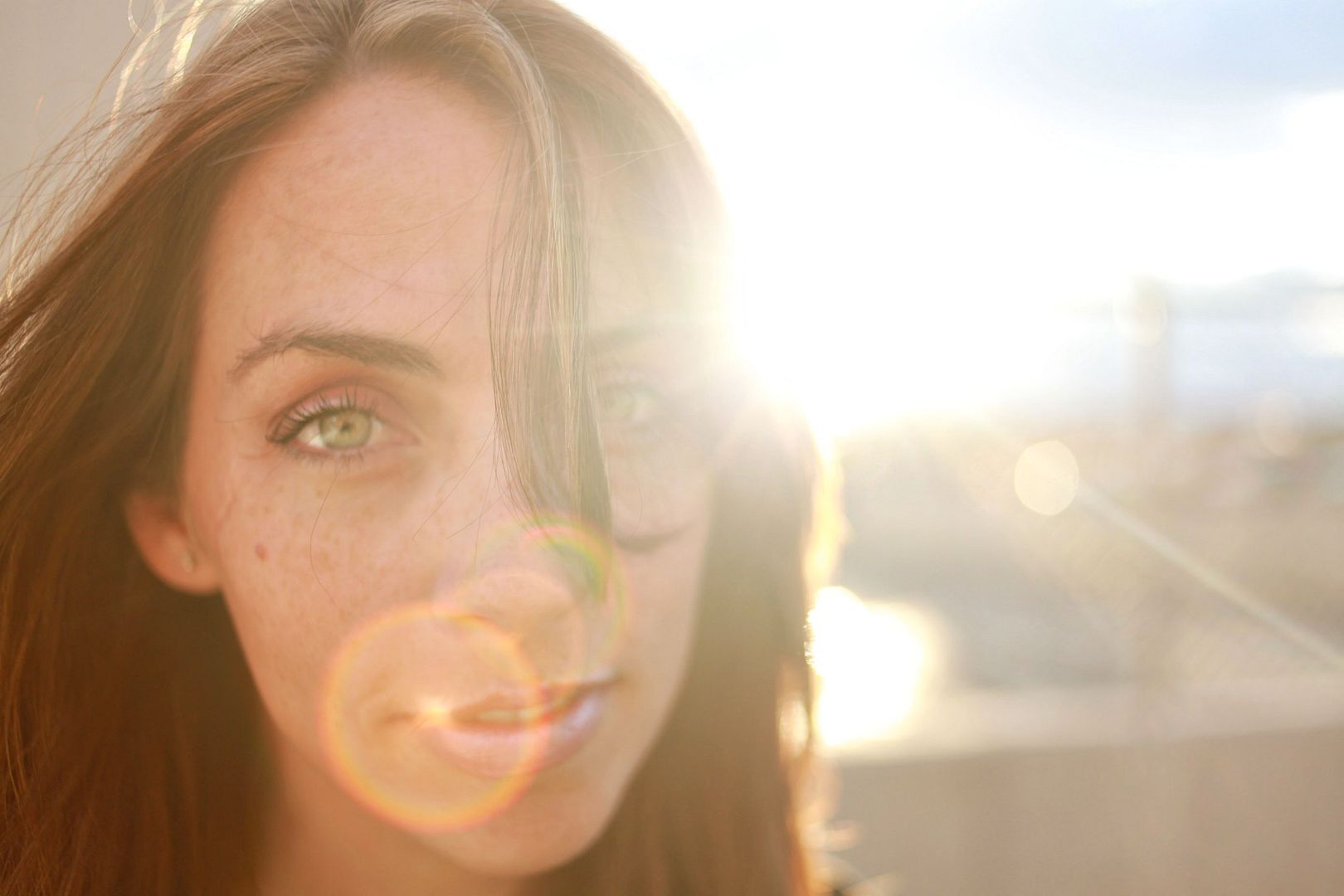 contact: elizabeth.kartchner(at)gmail.com
This lil' blog started because Collin was watching a Yankees playoff game on television and I was bored. Ok, really, I wanted to have a place to share creative projects, pictures of my darling munchkins & extraodinary thoughts about our ordinary days.
Dear Lizzy is a dreamy place to find photo inspiration, diy fabric projects, paper projects, and just about anything that makes me happy! My drive is to inspire others on their creative journey.
My husband and I started an online workshops website:
Something Splendid
! Where we enjoy hand picking, designing, video taping and teaching online classes ranging from felt cupcakes to mini albums and upcoming workshops!
I am thrilled to collaborate with American Crafts & design my own line of Dear Lizzy 
craft
 product
s
.
 There have been 3 lines then I took a break when my third daughter was born last year so my 4th line will be released January 2012. It's quite lovely …!
Years ago I won a contest which included a column in Creating Keepsakes magazine. That lead to "
52 more Scrapbooking Challenges.
" A book I wrote that is full of inspiring pages to jump start your creativity.
I enjoy traveling and am working on projects for upcoming events in Nashville, Hawaii, Puerto Rico & Paris. If you are interested in me teaching at your store or event-simply shoot me an email.
Email me if you are interested in one of my blog sponsors! By having your fabulous products or company showcased in a blog post or a link in the sidebar of my blog ==>
Momma to 2 silly sprouts
Wifey to my best friend
Sucker for colorful shoes
Loves to play with paper and glue
Cries easily but laughs even easier
Travels all over the world sharing my passion with others
Deprived of sleep
Ignores the fact that brownies aren't good for you
Seeks to inspire others
Listens to Zee Avi
Adores laughter, a clean home, mini marshmallows & collects vintage cameras
Thanks for stopping by… !