My most recent craft collection was released January 2013 called
Daydreamer
.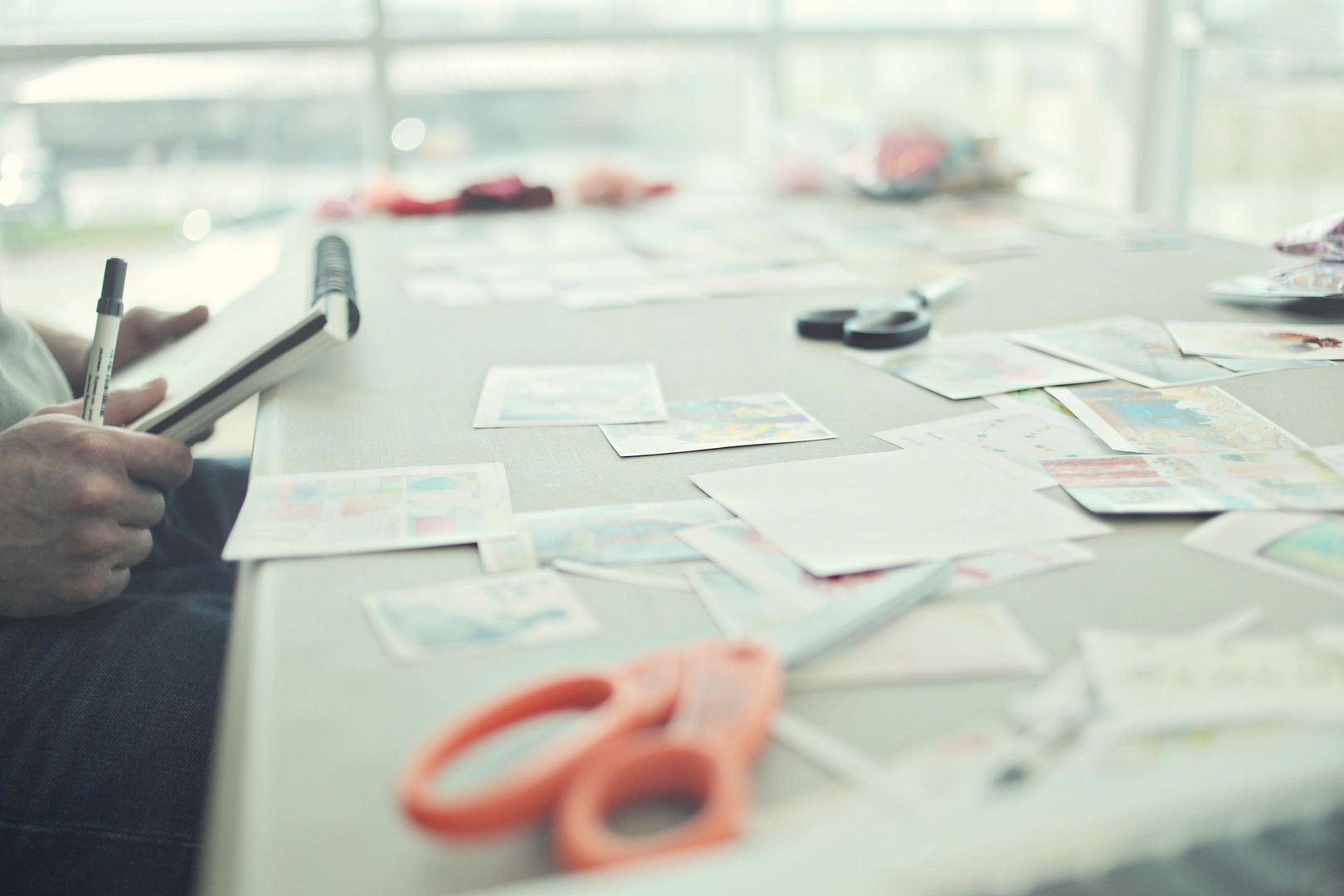 Thrilled to collaborate with American Crafts to design my own line of Dear Lizzy
 craft products.
My second line was called Enchanted: released July 2010
It's beautifully sophisticated with whimsical florals, lace cut papers, and eclectic key & teacup embellishments. I love some of the new products including plastic rose brads, pretty decorative tape, metal embellishments, fabric brads, ticket journaling cards & of course rub-ons and thickers.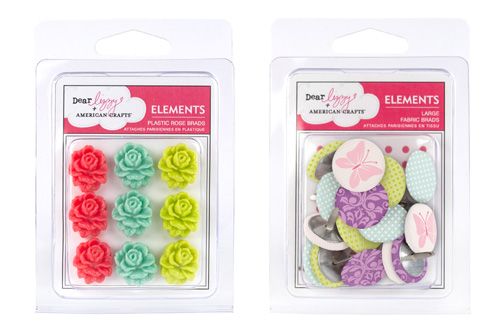 My first line released at CHA Winter in January 2010
Featured: Fabric Paper, crochet flowers, glitter buttons, fabric brads and much much more!