Currently viewing the category: "yummy"
Yesterday we woke up to the sound of the rain and thought, this looks like a great day to stay in our pajamas all. day. long. So we did.
We cuddled in my bed and watched movies on my laptop then only got up to make cookies. Love note cookies for daddy to be exact. ♡
These alphabet cookie cutters are my favorite. I used them for Lola's birthday party last year. Since her name is short I spelled it numerous times and the kids had fun decorating the letters.
Thanks for your emails, messages and reaching out to me during my blogging hiatus! I'll share more thoughts soon but I just needed a break after working on my next Dear Lizzy collection and a book. I sure missed you!  xoxo, Lizzy
A Birthday party pow-wow came about for one reason. I wanted to make a tee-pee! Avery was thrilled for the idea because one of her favorite movies is Peter Pan and she insisted on being Tiger Lily & she knew there would be cake involved.
Here are some of the details:
-Chocolate dipped huge marshmallows topped with rock candy (nerds), gold rock sprinkles, grated cookies etc
-Jars with diecut lids and striped straws
-An arrangement of mini succulents each in a pot then in an wood Ikea candle holder
-Felt Fox stuffed toys for favors
-Made my own arrows with wood, washi tape, and felt
-A pretty plant from Home Depot. The leaves reminded me of feathers.
-Burlap Tablecloth
-Dip dyed bags with favors

ARROW CUPCAKES

PARTY HATS FOR INDIAN FRIENDS

THE CAKE: was my favorite part! I found a local cake extraordinaire and I told her what I wanted. Chevron stripes, flowers and make even a fox somewhere. It turned out amazing. It's called Piece of Cake. Do you like the little pokes in the frosting from anxious, drooling indians?

RIBBON WANDS:

PARTY HEADDRESS & FRINGE

FELT FOX FAVORS AND SUCCULENTS

What I used to display the Roasted Marshmallows (chocolate dipped mallows) A canister that I spray painted and filled with white beans. Wrapped with fabric and added a diecut feather from Silhouette and a real feather with yarn. You can also see the diecut jar lids and straws.

Her headdress was so fun!
I cut a piece of felt. Sewed some vintage lace at the top and elastic in the back. Put washi tape around some pasta noodles and some string. Added feathers inside the noodles and along the felt.
We kept it pretty simple for my birthday this year since Collin likes to go over the top but it was a nice, low-key night… He planned on watching an outdoor movie but it was kinda cold… instead we just hung out and enjoyed ice cream sundaes!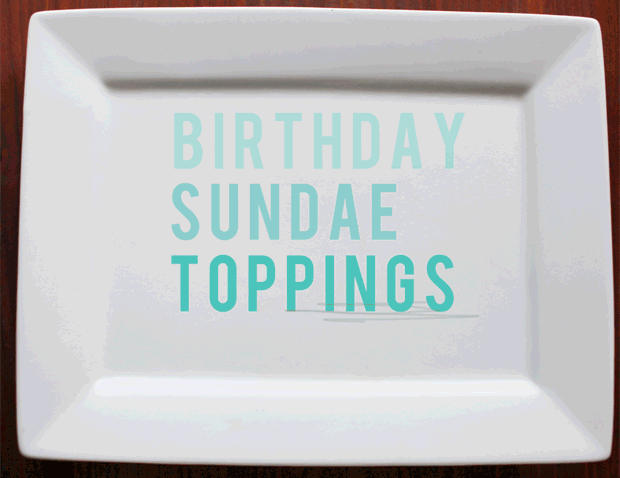 Family came over and we ate Sweet Tooth Fairy cupcakes, I think there were over 40 cupcakes total and every single one was a*mazing!  Even though it is my birthday I had fun putting together these little bowls and stamped wood spoons.
Toppings:
Cherries, Crushed Butterfinger, Crushed Mint Oreos, Chocolate Chip Cookie, Caramel, Hot Fudge
On another plate we had Diced almonds, Crushed Pretzels and Sprinkles.
I used regular ink and some tiny alphabet stamps I've had for ages then stamped on the ends of the wood spoons. Spoons are from Orson Gygi in Salt Lake.
What would you top your ice cream with? I was allllllll about the caramel, almonds and whip cream!

How awesome is Collin to not only hang out with us girls all night… but film a little movie of all the fun!
It's still unknown if I invited myself to this baking night or not but when you hear something splendid your ears perk up.
Macaron magic is what I witnessed on Saturday night because Miss Mercedes has some tricks up her sleeve for making the perfect macaron. She showed us how, then gave us the reigns and we split into groups and set to work. She was so great at explaining even our batches were beautiful. Sometimes I think that this cookie is too cute to eat but then I remember that, no matter what a cookie looks like, I will eat it.
It was a quite the delectable night with these darling ladies:
***You can still throw your name into the hat for the Ruche giveaway !***
Whipping up some creative projects today…!
I'm feeling inspired and it has nothing to do with the delectable Sprinkles cupcakes we made!
I swear.
Whatcha doin today?
(PS Thanks KC and Allison for the cupcake mix and cute toppers! xo)
I wasn't kidding about the snow we woke up to on Tuesday. The only 2 people left smiling in our home were Q&A. Oh, make that three including the pumpkin with his blingin' tooth.
Thank goodness it melted in a few hours.
Your costume suggestions were great. I
think
we figured out what we are going to be… just need to pick up a couple pieces for it.
Some of you might remember the costume cookies I posted about last year for Halloween. I am preparing some roll-out sugar cookie dough again so we can make these with our cousins tomorrow. I used a knife and hand-cut designs & then pushed in some sucker sticks before baking them.
As if sugar cookies couldn't get any better in my eyes, Cookie magazine tempts me into making costume cookies for Halloween! I love this idea because, hey, I love any excuse to eat frosting
and I like being a dork. Which is how you feel when you make your husband hold up a mustache cookie while you hold up a scary tooth cookie.
After doing a little research I need to order these cookie cutters for next year: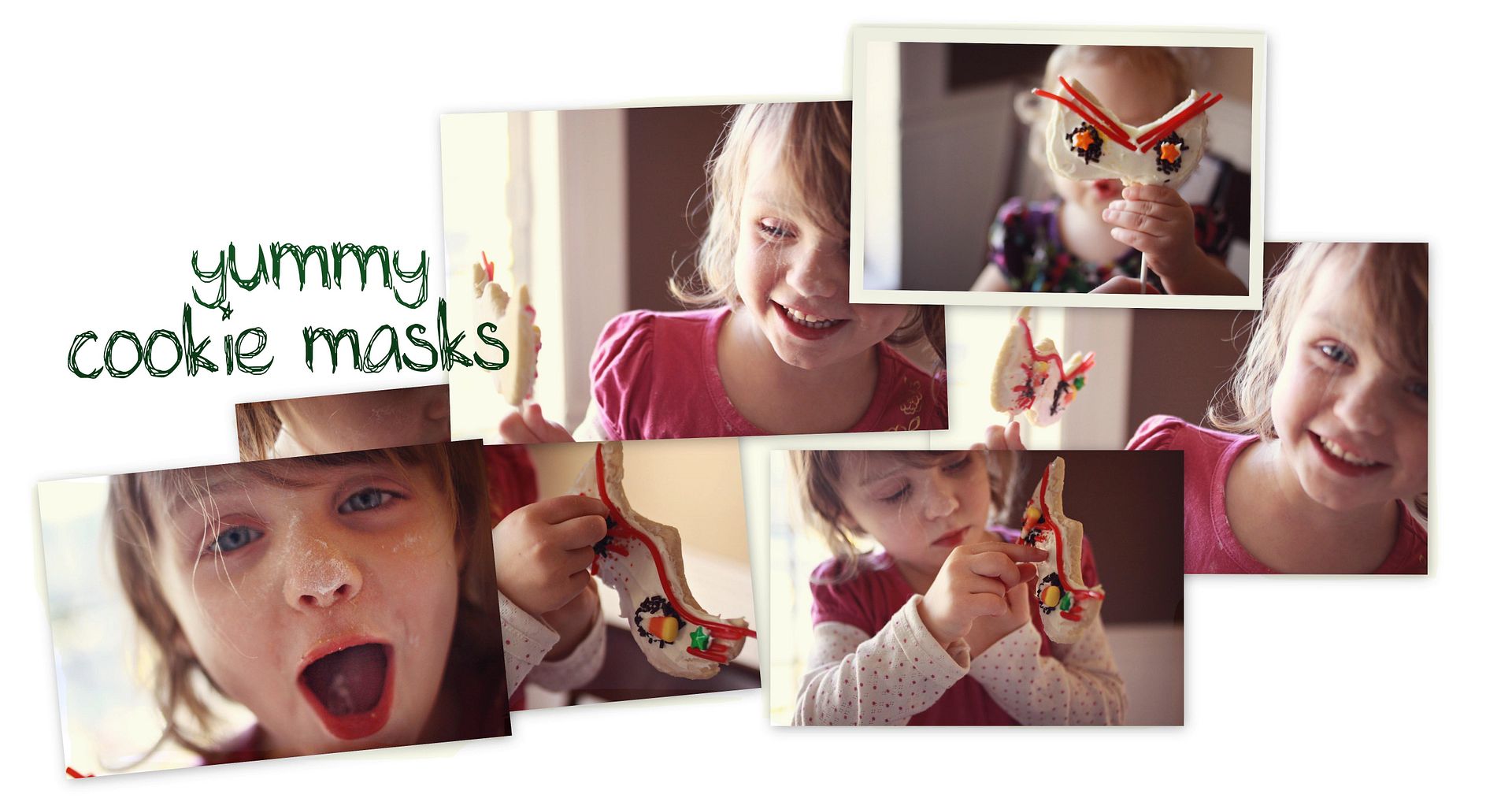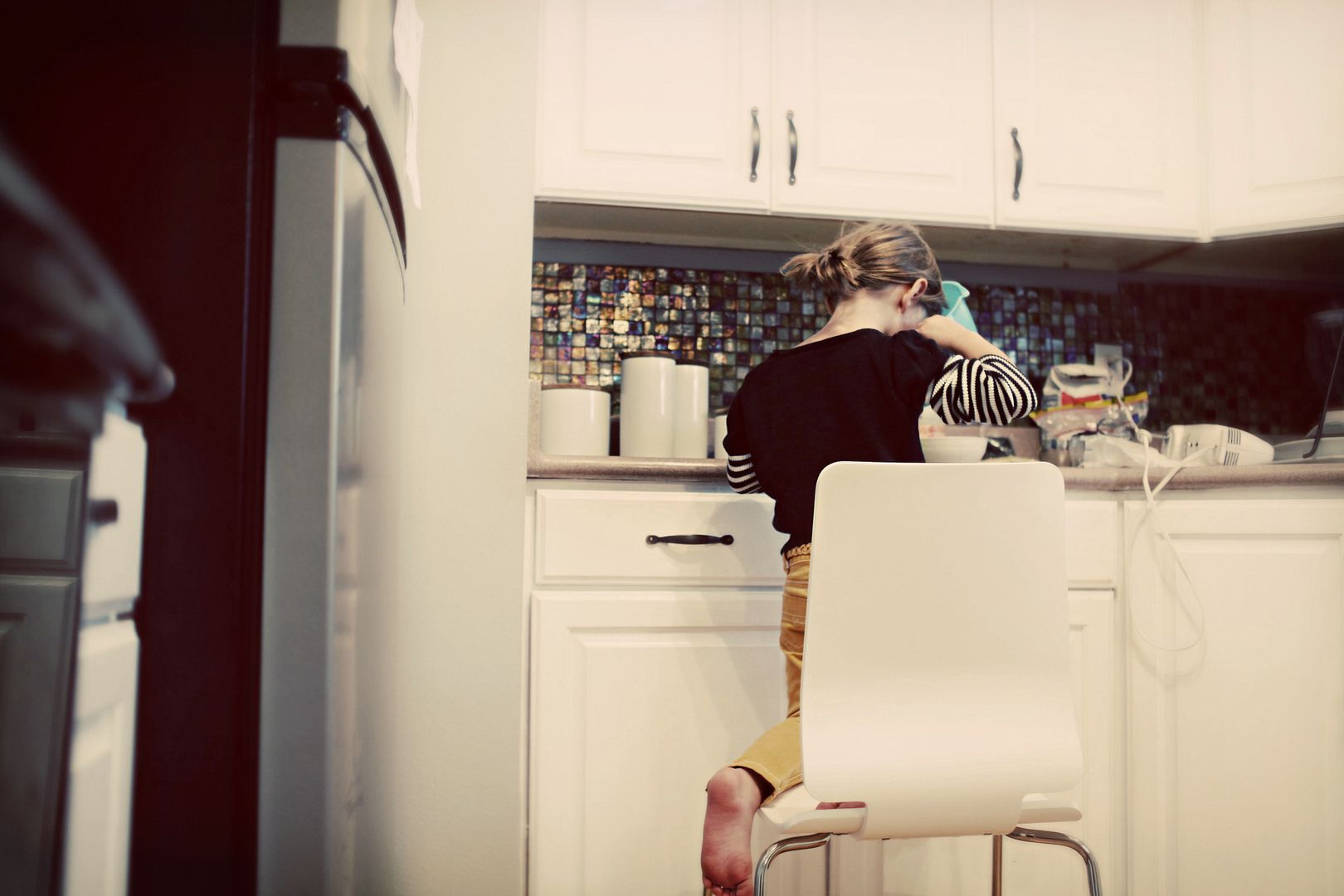 Let me just start with a confession about how I've been tremendously unambitious lately. To the point of sheer boredom. ha. No scrapbooking or crafting. In fact, the closest I've gotten to anything remotely creative was unfolding a perfectly neat pile of fabric to start on a quilt, only to fold the pieces back up into a much less pretty pile.
Although we did manage to make some cookies today… that should count for something right? And we had no problem eating them up too. Surely there's something creative to be said for that.
heeheee.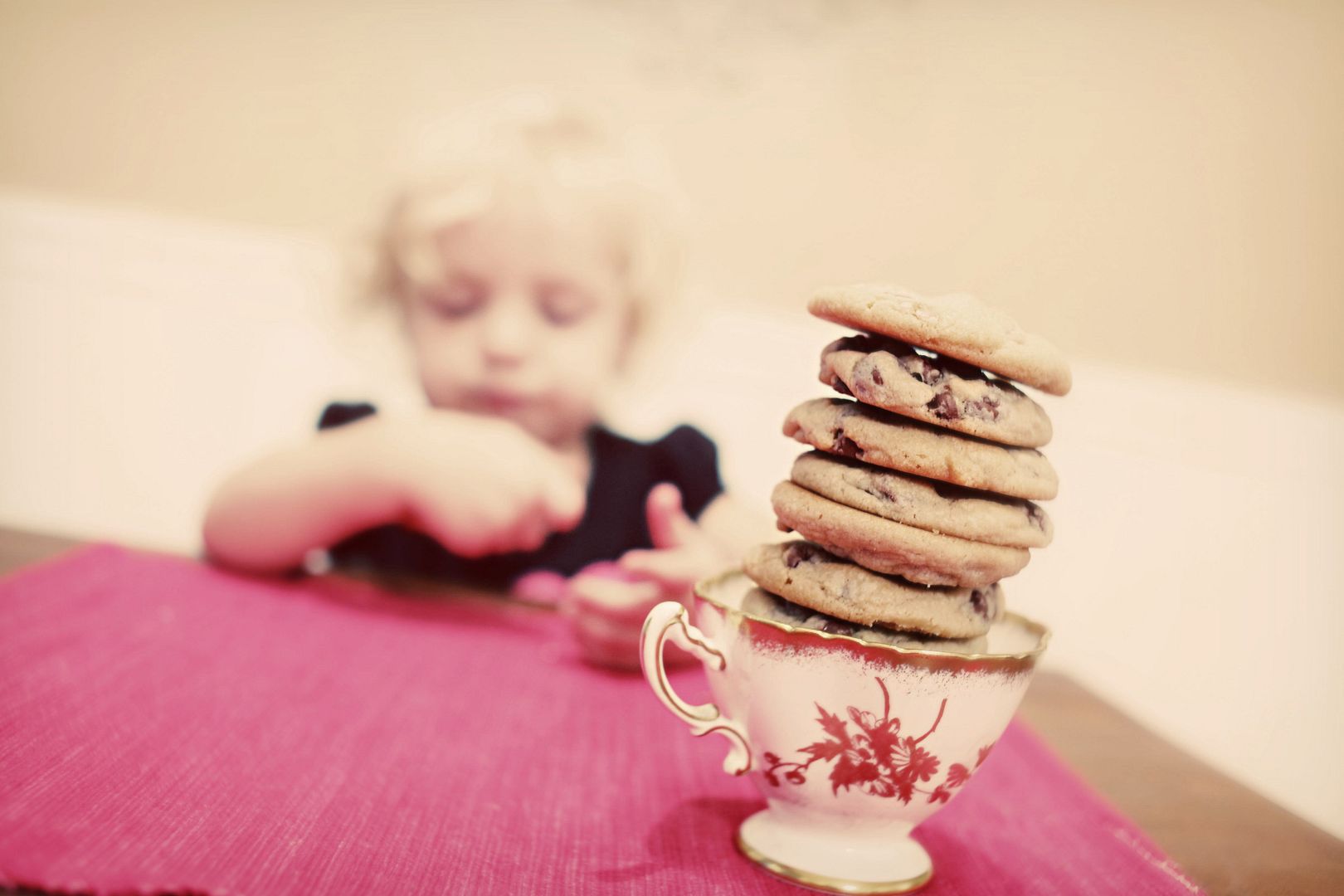 But tomorrow's a new day and there's something in the air this brisk, fall night that has me anxious to design with the new Dear Lizzy
Christmas
&
Enchanted
lines.
Actually, this is the opportune time to test my cure for a creative rut checklist. I'll let you know how that goes…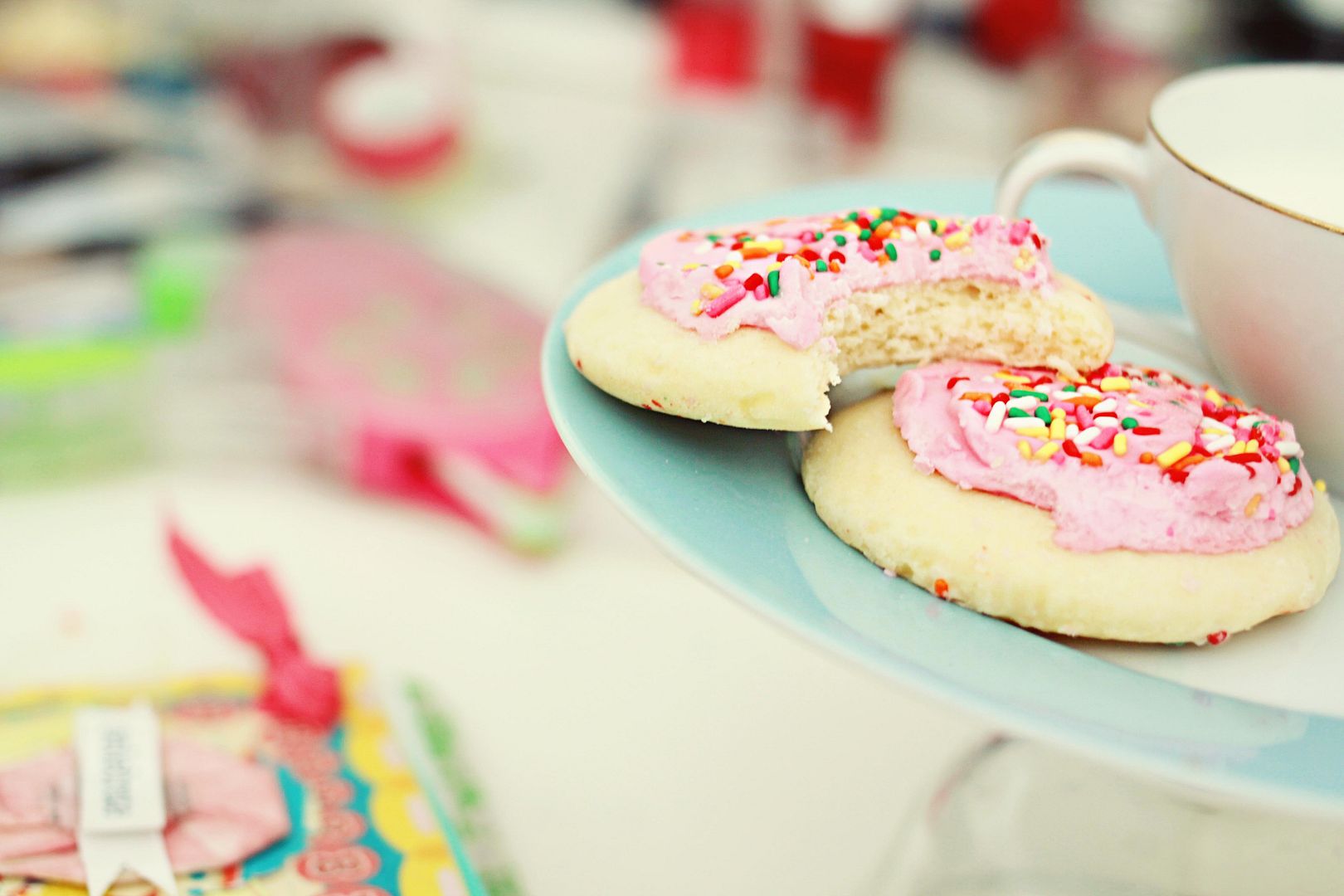 Sometimes crafts and sweets go hand-in-hand… okay, all the time.
Especially sweets with sprinkles on top.
Especially when I've had a rather… interesting… day.
Especially when you deserve a reward with out the guilt.
Especially when such sweets include pink frosting & a tea cup of milk.
Especially when you've got a long list ahead of you to check off.
Especially when you have someone to share them with.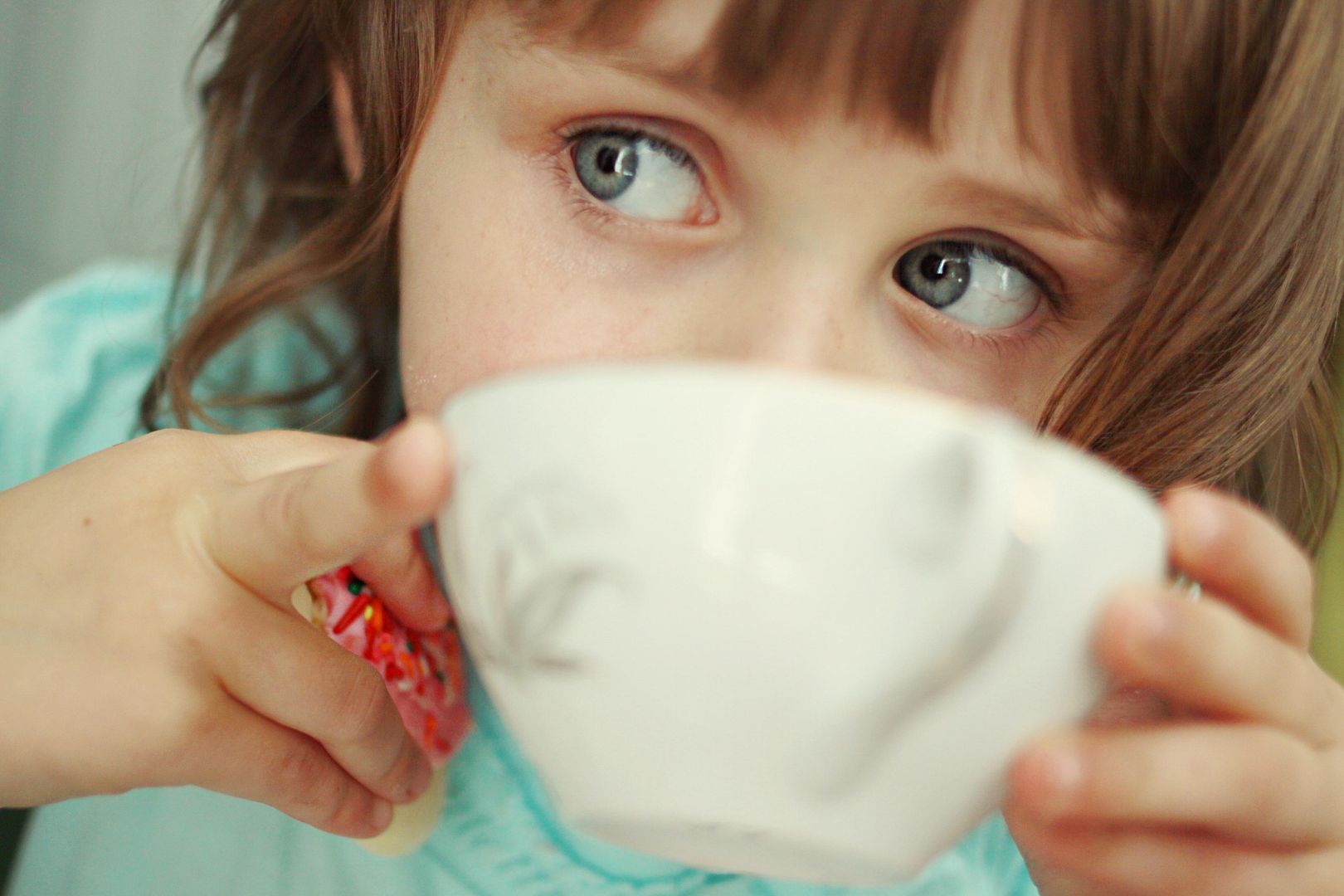 A few hours later a conversation with this darling went like this:
"Eat your dinner please."
"I don't like this dinner momma… but, I do like pink cookies."
We are full steam ahead for
Spark.
Our teachers have designed really spark*y classes!
Here's a peak at the mini class I'll be teaching.
Which if you noticed in my last blog post I love their
Indie Girl
Collection.
Also,
Shimmerz
has some snazzy colors we'll be spritzing on our projects to make paper flowers and to add a little sparkle.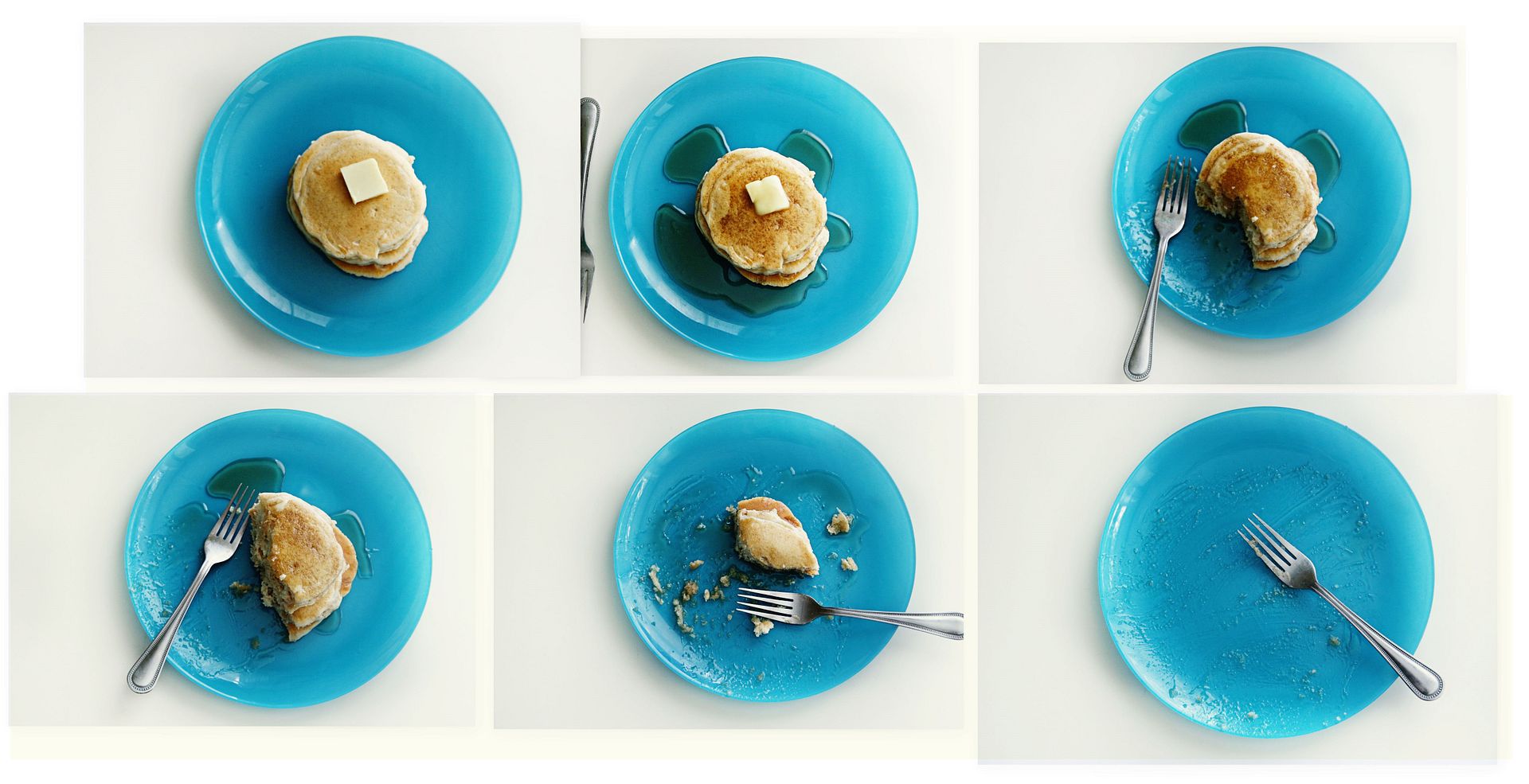 For my next trick, I will successfully eat a happy stack of pancakes while the kids are napping with no guilt or remorse that I could have accomplished something much greater in this amount of time or ate something much healthier… because what's the fun in that?
You may have recognized these photos in my book. Thoughts today are what I was thinking over a year ago when I took these photos just for fun.
If you are local in Utah County there is a workshop tonight at Dear Lizzie by the fabulous Amy!!
There are some days when the morning sun warms your spirit and you find yourself dancing along while doing your morning routines.
Today is not one of those days. Today is a day where I am still in my
pjs
& my greatest accomplishment has been eating a half dozen berry muffins.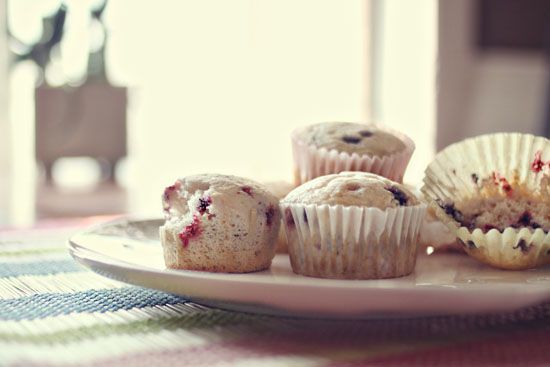 I guess baking them could count for something.
Although the kiddos are calm and sitting here coloring at the moment… I can sense they are
scheming
up intense investigations in their adorable little minds to test my mommy skills today.
I am definitely not complaining… just preparing myself.