There's this thing about the upcoming year that sucks me in yet I always fail miserably at them–resolutions. And by fail miserably I mean a big fat F+. That reminds me of my Piano 101 course I enrolled in then got engaged a couple weeks later…  all I did was stare at that dang sparkling ring the whole time. Don't remember a thing. Yep, every year I start these goals and I'm not sure what the dealio is. Maybe it's because I set such goals as doing something every single day… we all know I'm too lazy or distracted to keep up with that. This year I should loosen up that contract like once or twice a week… or year. heehee. Actually despite all this sarcasm I have set some goals (and will share some here soon.) I look forward to it! Goal setting is a big part of my life, even though I might fail at doing something everyday, the growth during and after is an A++. There are a couple rules I've made for myself over the years: Don't include resolutions that start with: "I will never" or "Stop" instead begin the goals with "I will begin" or "Start." And the other rule: Do your best.
For the past few years I've also participated in One Little Word and that, my friends, has no guilt attached! Just think of a word and let it inspire and set the tone for 2012!  I love it. Looking back at the last few years it guided life's journey and refocused myself whenever I wandered off track. My word is still not set in stone but it's close. What is your word? Fill in the blank…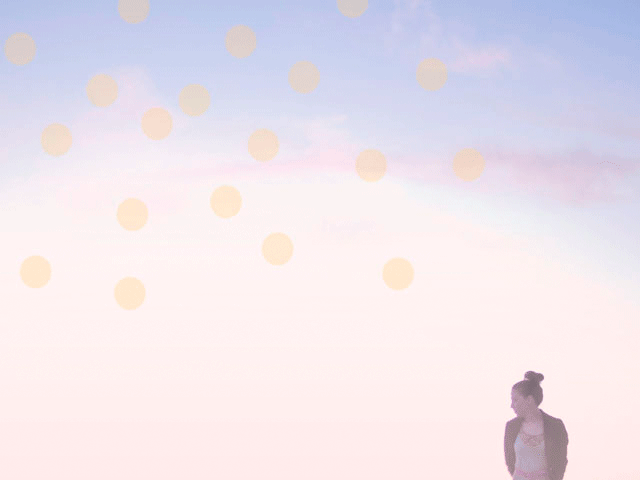 I made this little gif because I'm feeling inspired for the new year and the possibilities!! It's going to be a good one… I can feel it!